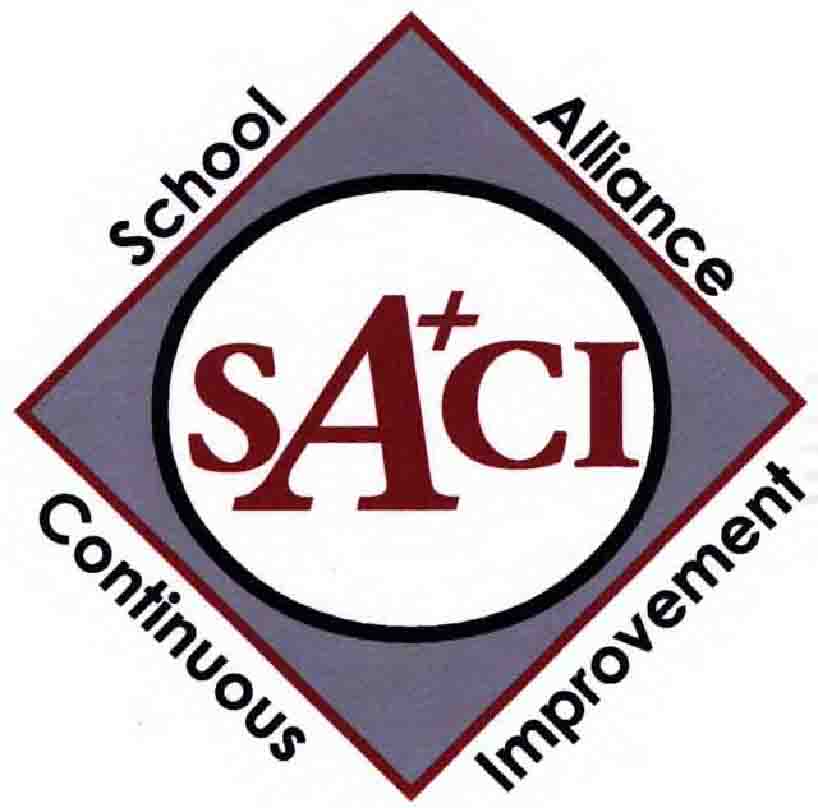 This page contains links to public files that are often
used for reviews by SACI teams.

While most files are also available in other locations
this page brings the files together in one convenient location.

Unless noted otherwise all files are in Adobe Acrobat format and
require


Return to Tully Central School District SACI Information page.
Downloads