Forms for Employment and Vacancy Notices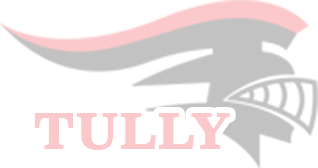 On this page you will find notices of vacancies and applications for various positions in the school district.
Current Openings
Custodian - Performs custodial and cleaning activities. Hourly wage is $12.75 plus overtime as needed. Applications due September 20, 2018. Submit application, resume and references to Mr. Robert Hughes, Superintendent of Schools, Tully CSD, 20 State St, Tully, NY 13159. The application form may be obtained from the Tullly CSD website or call 315-696-6204.
Tully Elementary & JSHS School are seeking the following...
Daily Teacher Substitutes
Daily Teaching Assistant Substitutes
Daily Nurse Substitutes
Vacancies/Employment